Celebrate Your Beauty and Wellness Journey
Whether you're seeking to enhance your appearance, revitalize your skin, sculpt your body, or improve your overall wellness, MD Touch Aesthetics and Wellness is your trusted partner on this transformative journey. Our commitment to excellence and your satisfaction is at the core of everything we do. Come experience the difference at MD Touch, where beauty meets wellness.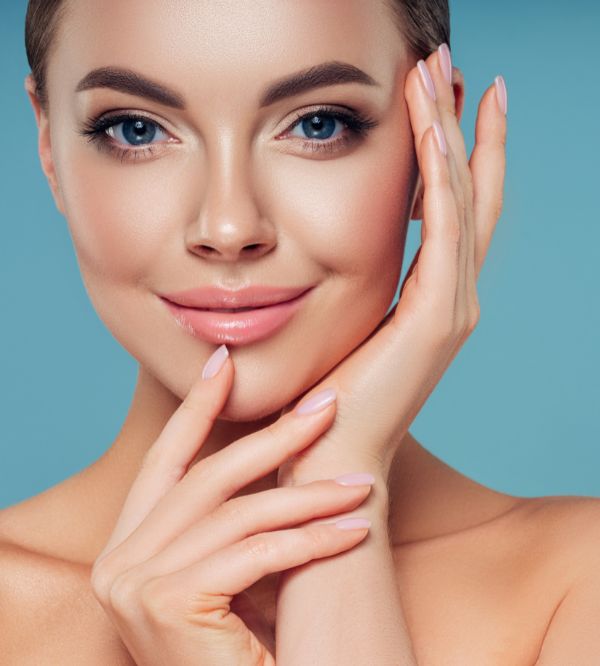 Join MD Touch's Rewards and Membership Program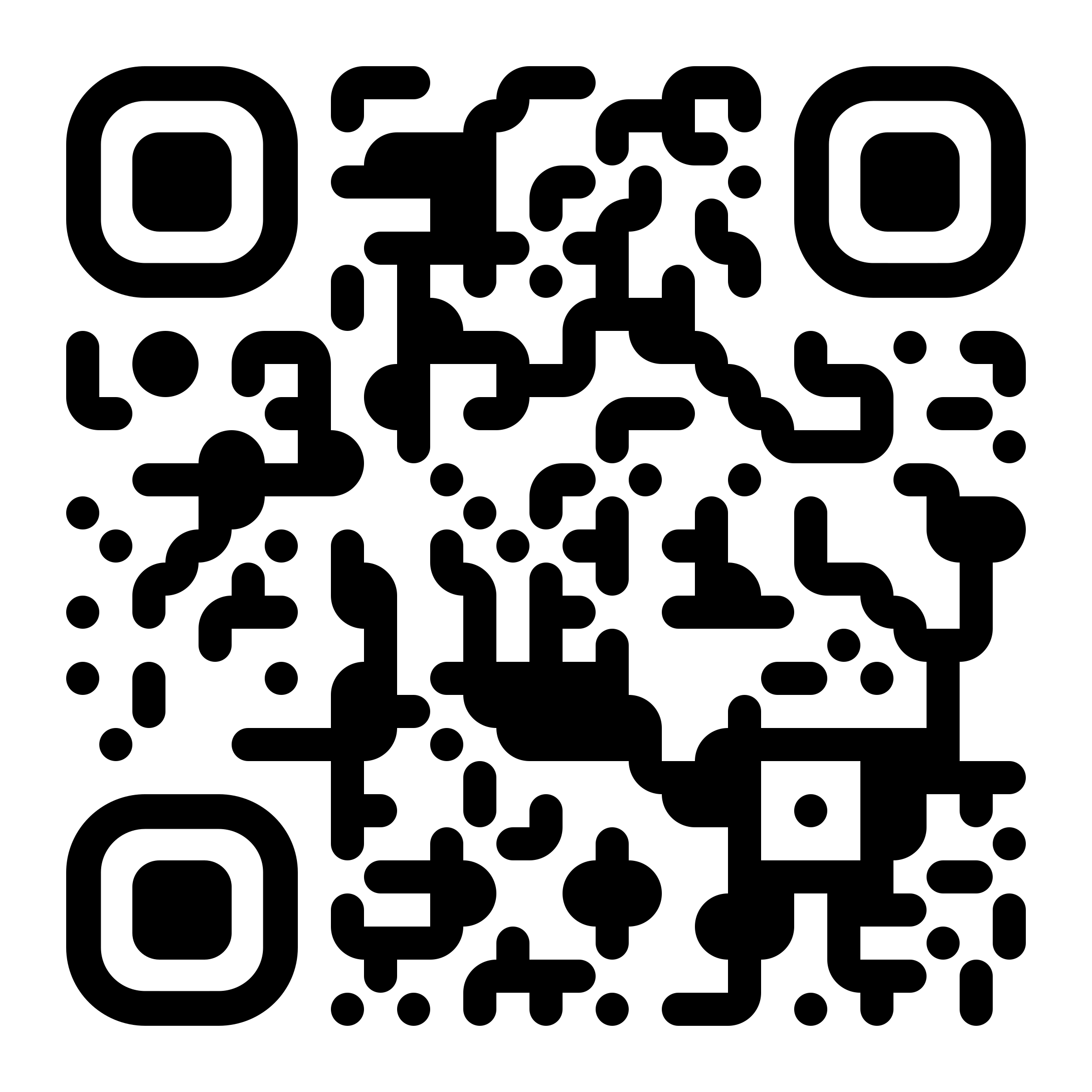 Experience the difference with MD Touch's Rewards and Membership program today! Join us to unlock exclusive discounts, personalized treatments, and a world of wellness.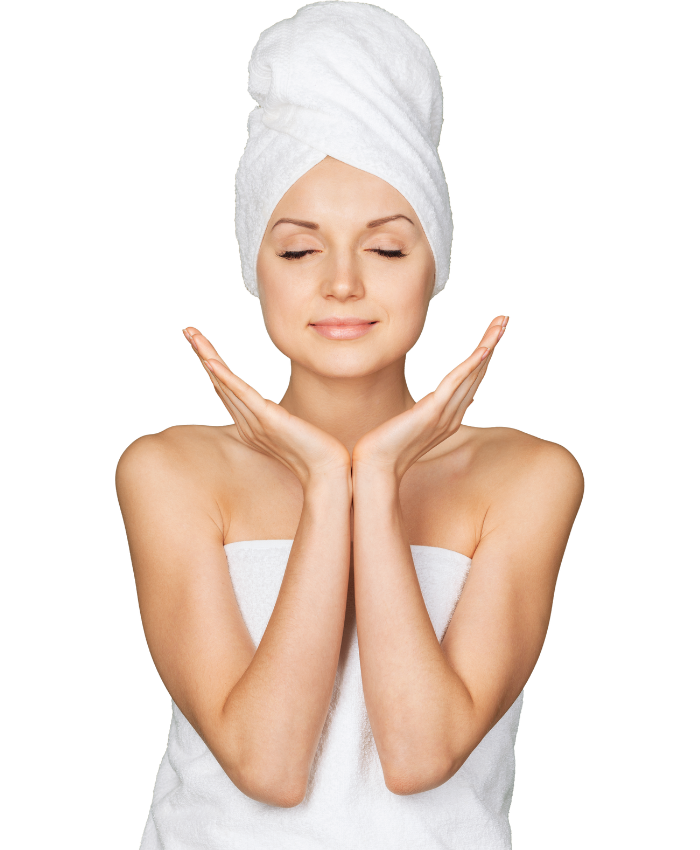 MD Touch Aesthetics and Wellness is a premier destination in Coral Springs, FL, dedicated to helping individuals enhance their beauty and well-being. At MD Touch, we offer a comprehensive range of services designed to rejuvenate both your appearance and your inner vitality.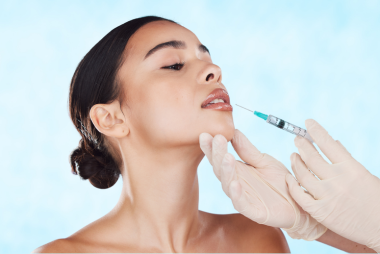 Dermal fillers are a non-surgical solution to combat signs of aging. Our expert injectors use FDA-approved fillers to restore lost volume, smooth fine lines, and enhance facial contours. Whether you want plumper lips, lifted cheeks, or a rejuvenated appearance, our dermal filler treatments can help you achieve a natural and youthful look.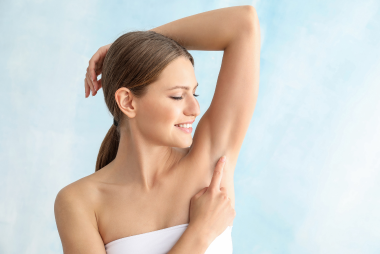 Tired of shaving, waxing, or tweezing unwanted hair? Our advanced laser hair removal treatments offer a long-lasting solution. Say goodbye to the hassle of traditional hair removal methods and experience the freedom of smooth, hair-free skin with the precision and effectiveness of laser technology.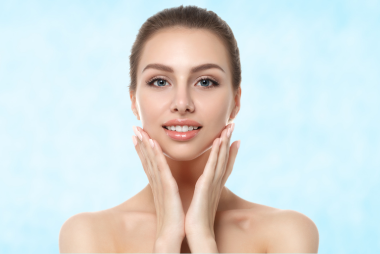 Our laser skin treatments harness the power of light to address a range of skin concerns. From reducing wrinkles and fine lines to minimizing scars and pigmentation issues, our state-of-the-art laser technology can help you achieve a more youthful and radiant complexion. Customized treatments tailored to your skin type ensure optimal results.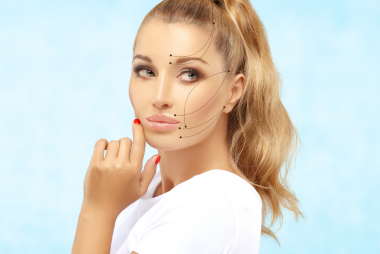 PDO (Polydioxanone) threads are a non-surgical way to lift and tighten sagging skin. Our skilled practitioners use these dissolvable threads to stimulate collagen production, resulting in a more youthful and rejuvenated appearance. Enjoy a natural-looking lift without the downtime of surgery.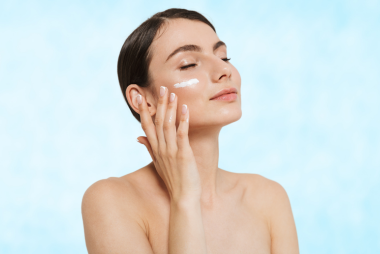 Beautiful skin starts with proper care. At MD Touch Aesthetics and Wellness, we offer a range of advanced skincare treatments and products tailored to your skin's unique needs. From personalized facials to medical-grade skincare products, we help you achieve and maintain a glowing and healthy complexion.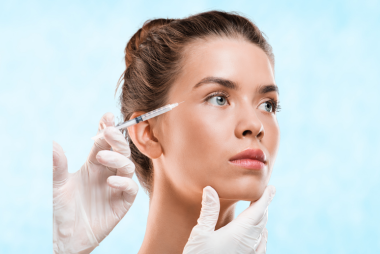 These FDA-approved injectables are the gold standard for reducing fine lines and wrinkles. Our skilled injectors use Xeomin, Botox, and Dysport to temporarily relax facial muscles, resulting in smoother skin. Enjoy a more youthful and refreshed appearance with these quick and virtually painless treatments.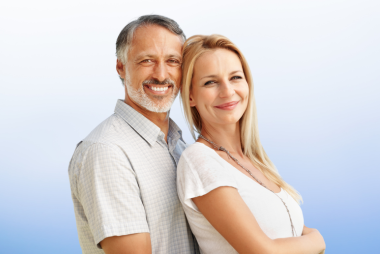 BHRT is a personalized hormone therapy designed to address hormonal imbalances in both men and women. It can help alleviate symptoms such as fatigue, mood swings, and low libido while promoting overall well-being. Our experienced practitioners tailor BHRT treatments to your specific needs to optimize your hormonal health.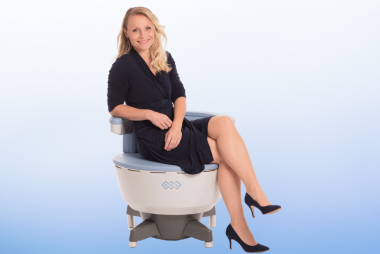 EMsella is a non-invasive treatment that targets pelvic floor muscles. It can be beneficial for individuals experiencing issues like urinary incontinence or decreased pelvic muscle tone. EMsella sessions help strengthen pelvic muscles, leading to improved bladder control and enhanced quality of life.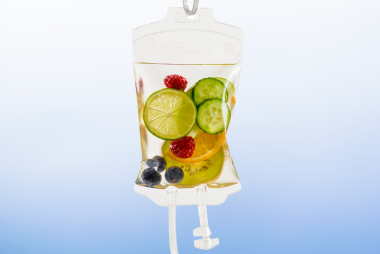 IV therapy delivers essential vitamins, minerals, and nutrients directly into your bloodstream, providing rapid and effective replenishment. Whether you need an energy boost, immune support, or recovery after an intense workout, our IV therapy options can help you feel revitalized and re-energized.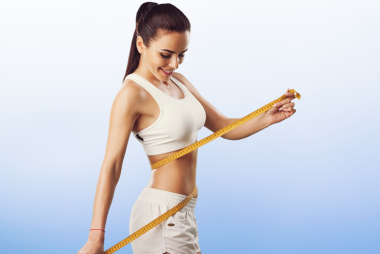 Our medical weight loss programs are tailored to your individual needs and goals. Our medical professionals provide guidance, support, and personalized plans to help you shed unwanted pounds and achieve a healthier weight. We emphasize safe and sustainable weight loss practices.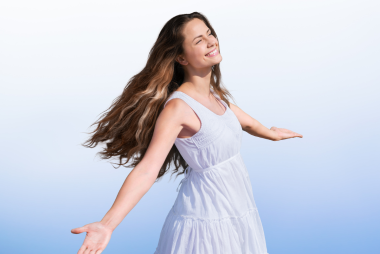 The O-shot is a non-surgical treatment designed to improve sexual health and satisfaction in women. It involves using your own platelet-rich plasma (PRP) to rejuvenate and enhance the vaginal area. The O-shot can lead to increased sensitivity, improved lubrication, and overall enhanced sexual well-being.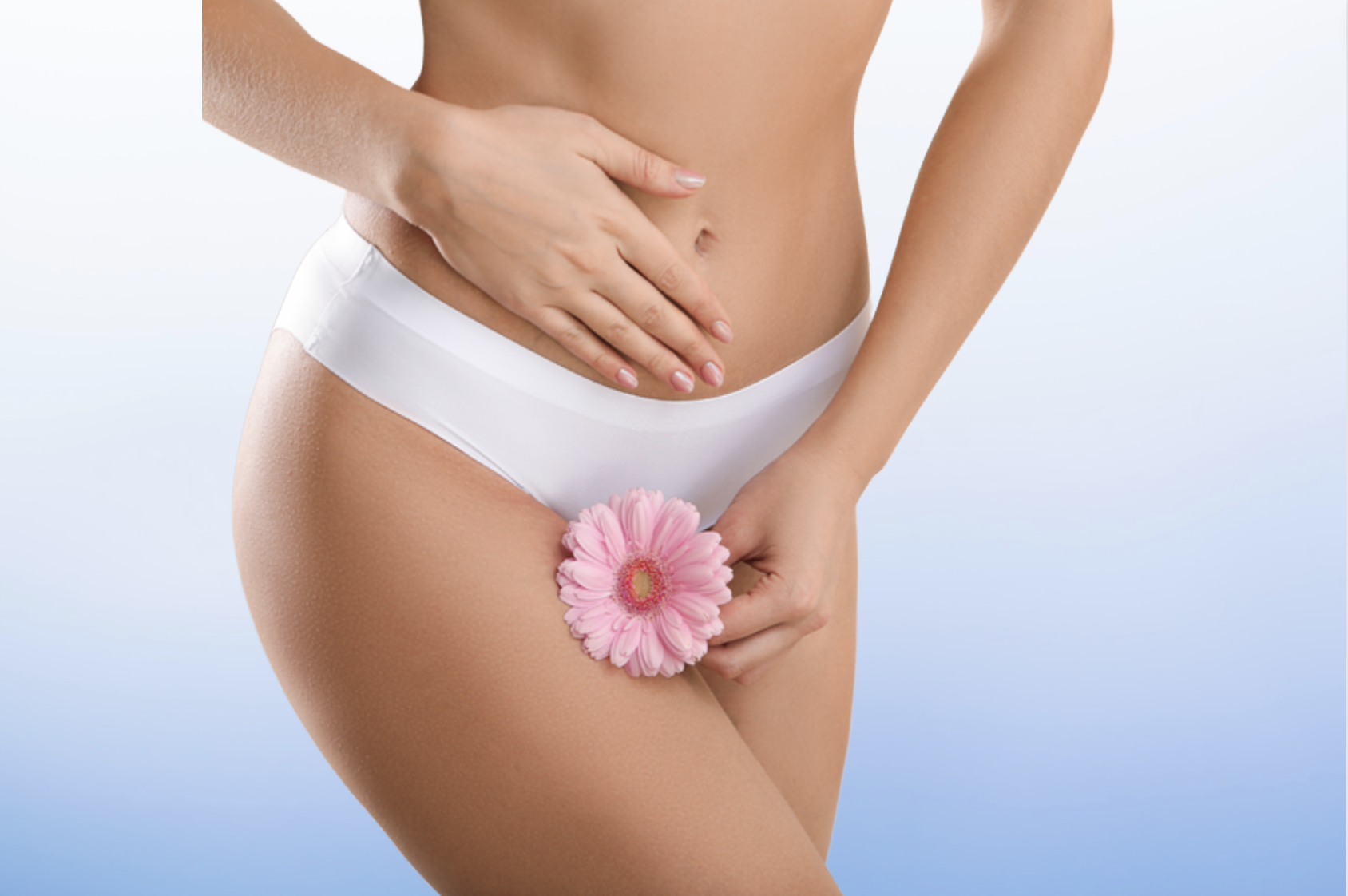 Vaginal rejuvenation treatments are designed to address various concerns related to vaginal health, such as laxity, dryness, and discomfort. These non-surgical procedures can help improve intimate wellness and boost confidence.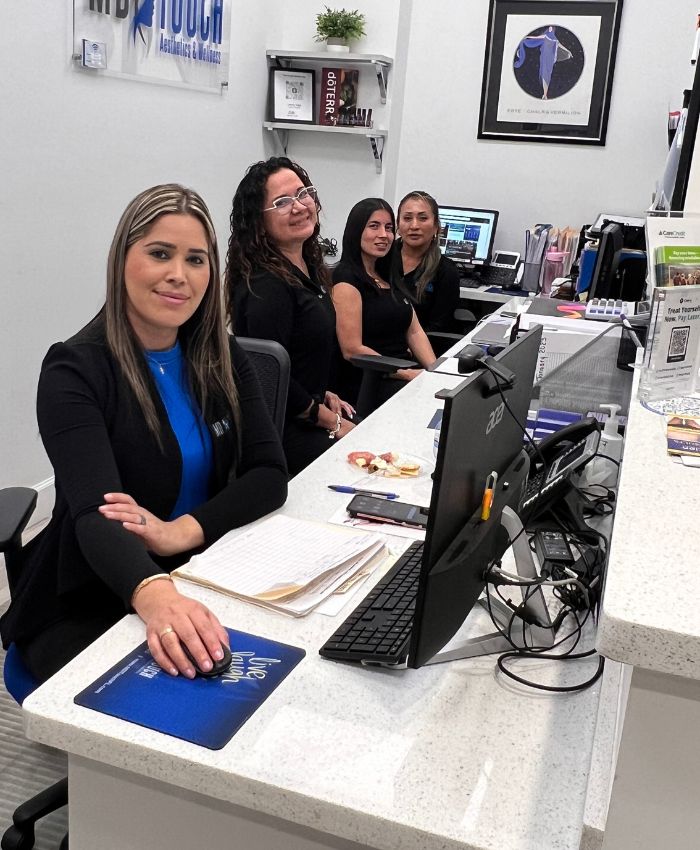 Our Team at MD Touch Aesthetics and Wellness in Coral Springs, FL, is the backbone of our commitment to providing exceptional care and service to our clients. Comprised of highly trained and passionate professionals, our team is dedicated to helping you achieve your aesthetic and wellness goals while ensuring your comfort and well-being throughout your journey with us.
At MD Touch Aesthetics and Wellness, our team collaborates to create personalized treatment plans that cater to your unique needs and goals. We stay up-to-date with the latest advancements in the field to offer you the best possible care and results. Your satisfaction and well-being are our top priorities, and our team is here to ensure you have a positive and transformative experience with us.
Transforming Lives, One Satisfied Client at a Time.
Discover Real Results and Genuine Smiles at MD Touch Aesthetics and Wellness.
MD Touch Aesthetics and Wellness is your destination for transformation.
MD Touch Aesthetics and Wellness operates in a state-of-the-art facility located in the beautiful city of Coral Springs, FL.  The facility has been designed with your comfort in mind!
Our physicians' mission is to bring high-quality, professional, and innovative healthcare to the South Florida community. Each of our doctors are highly trained in the latest surgical techniques and medical advancements, offering a wide array of procedures in our beautiful office. At MD Touch Aesthetics and Wellness, our board-certified physicians are dedicated to providing you with the individualized and professional care you require.