BTL EMSELLA is a great option for women of any age who desire a non-invasive solution for urinary incontinence and to improve their quality of life. Due to factors such as the body's normal aging, childbirth, or menopause, the pelvic floor muscles decondition and insufficiently support the pelvic organs. These factors directly correlate with urinary incontinence.
ARE YOU THE RIGHT CANDIDATE FOR BTL EMSELLA?
According to NAFC*, over 200 million people worldwide are affected by incontinence. Are you one of them?
Take a quick test!
If you answered "yes," you probably suffer from urinary incontinence.
BTL EMSELLA is the first device of its kind and is FDA-cleared for treating urinary incontinence in women.
HOW DOES BTL EMSELLA WORK?
BTL EMSELLA uses electromagnetic energy to cause deep pelvic floor muscle stimulation without getting undressed! A single BTL EMSELLA session brings thousands of Kegel-like contractions which help you train your muscles without any effort. Scientific research shows that 95% of treated patients have reported significant improvement in their quality of life.**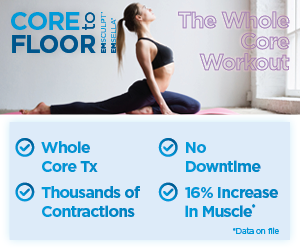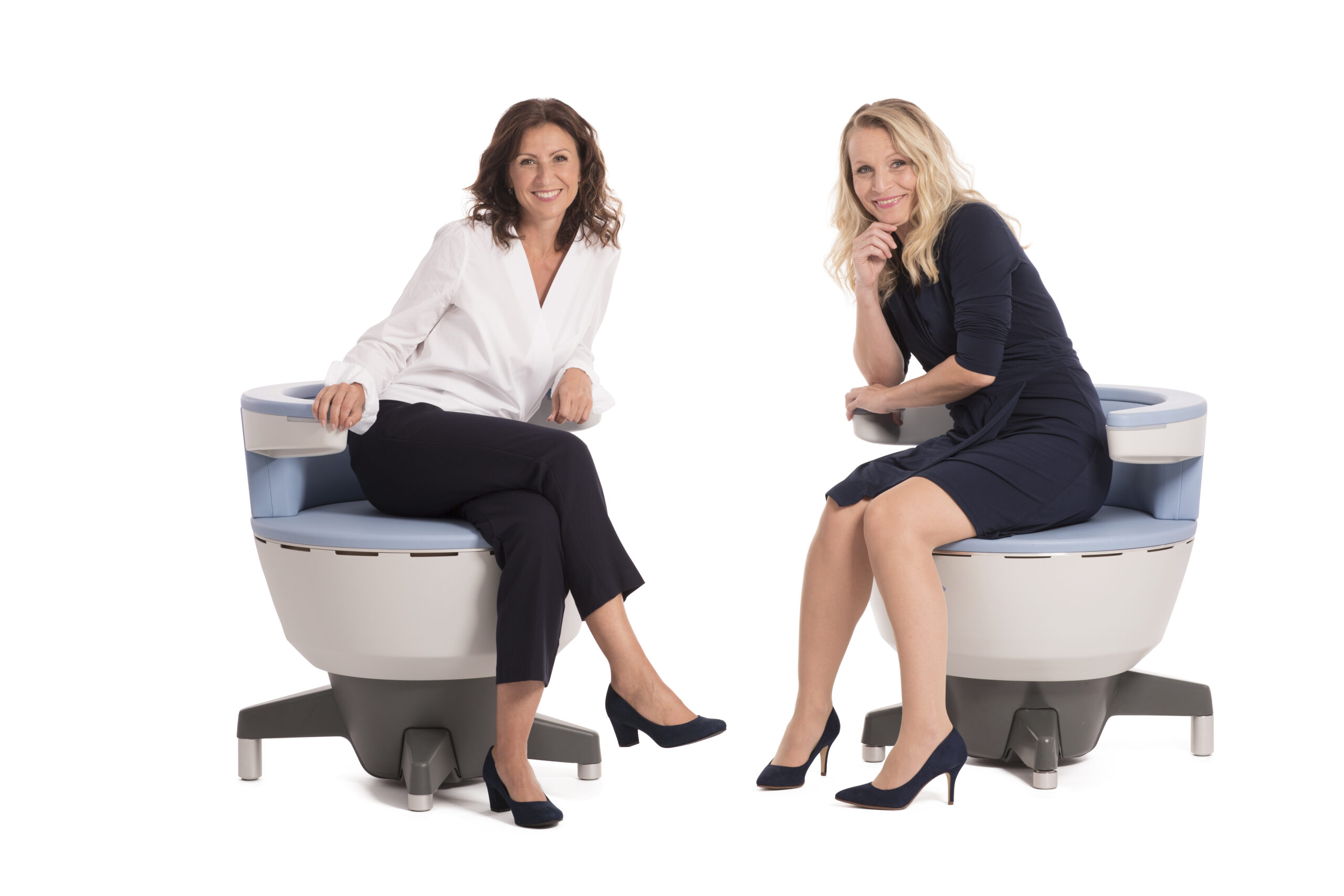 We offer 15% off our services for healthcare workers and first responders with proof of employment. (Cannot be combined with any other offer.)
I don't know how it works… but it does. I don't have dribbles anymore and when you are out in public I can make it to the bathroom without dribbles If that's what you wanna call it.
I sneeze, I can jump rope, I run… I can just do all kinds of exercise and competitions and I can now do them with a lot more confidence than I could before It's… freeing, very freeing, to be able to just do what you want to do again.
Before, I was getting up 4 - 5 times a night to go to the bathroom. It seems like it´s still improving. Even in the past few weeks some nights I have not had to get up at all. And It's awesome.
What it does is it kind of takes the place of doing Kegels, for which a lot of people don't have the time or the energy ... It's just weird, and it´s very uncomfortable to try to do them … and the chair does it for you, and it works miracles. It´s wonderful!
MD Touch Aesthetics and Wellness is your destination for transformation.
MD Touch Aesthetics and Wellness operates in a state-of-the-art facility located in the beautiful city of Coral Springs, FL.  The facility has been designed with your comfort in mind!
Our physicians' mission is to bring high-quality, professional, and innovative healthcare to the South Florida community. Each of our doctors are highly trained in the latest surgical techniques and medical advancements, offering a wide array of procedures in our beautiful office. At MD Touch Aesthetics and Wellness, our board-certified physicians are dedicated to providing you with the individualized and professional care you require.