Non-Surgical Brazilian Butt Lift
Are you interested in a Brazilian Butt Lift?
Have you heard about a non-surgical BBL? You may wonder about the differences in these butt-enhancing procedures and which will give you the lifted, plump, rounded bottom you want.
A traditional Brazilian butt lift is performed by liposuctioning fat from an unwanted region and transferring it to the buttocks to enhance a patient's natural curves. There is extended downtime and significant aftercare considerations to improve the chances of good results. It does have long-lasting results.
However, by contrast, a non-invasive BBL procedure uses dermal fillers such as Radiesse to beautifully restore a plump rounded smoother silhouette.
Some Results are seen immediately while increasing over the next couple of months. It can be combined with other non-surgical treatments such as EMsculpt- Neo to restore a more youthful-looking physique, enhance wardrobe options, and boost self-confidence even further.
There is minimal downtime and fewer aftercare considerations. Results last between 18 to 24 months.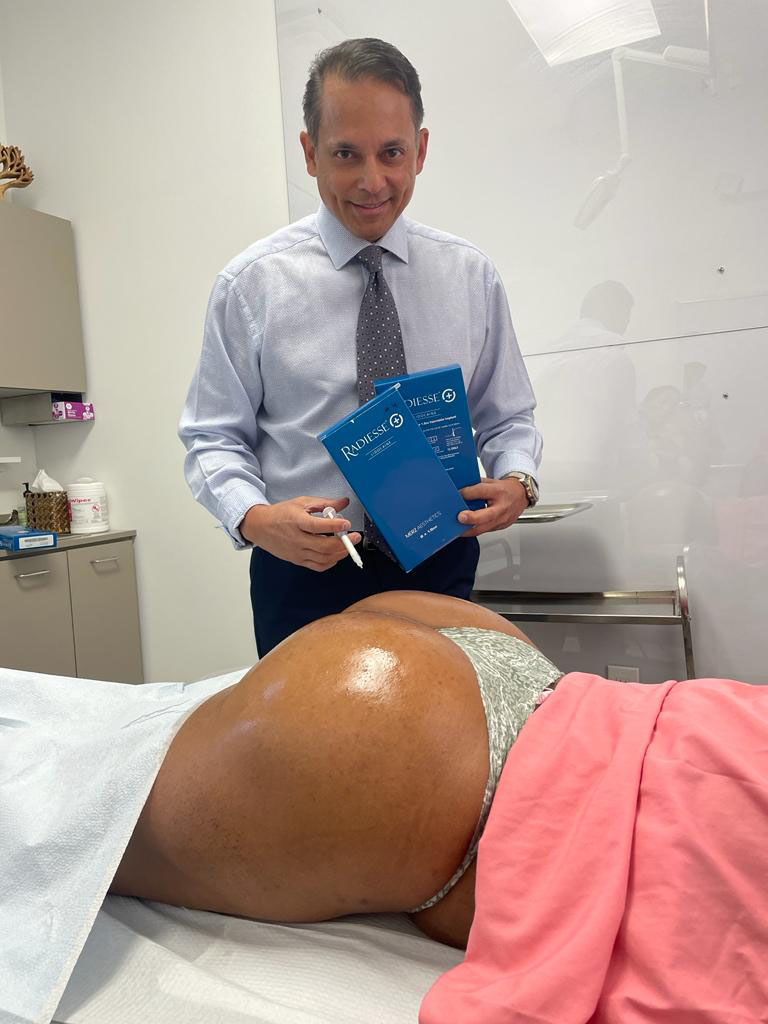 We offer two different procedures to enhance the buttocks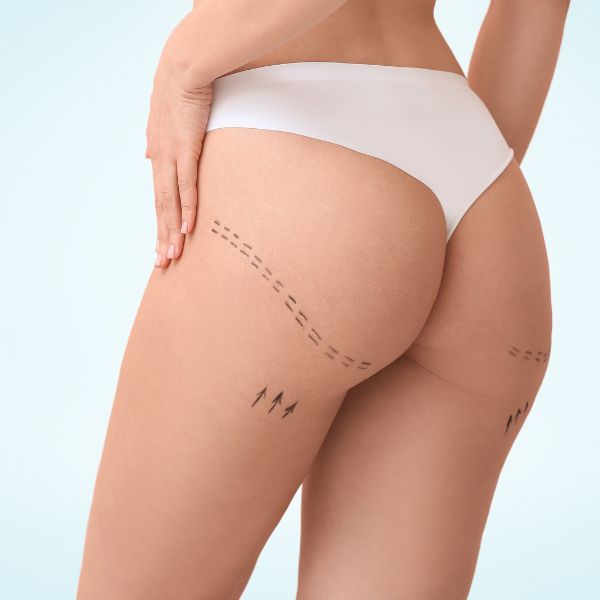 In a standard BBL, fat is harvested with gentle liposuction from another area of your body with an excess, such as love handles, thighs, waist, or back. Once gathered, it is purified, and the fat cells are carefully injected at various levels into your buttocks to create a rounder, more voluptuous bottom. It can have the added advantage of slimming another body area.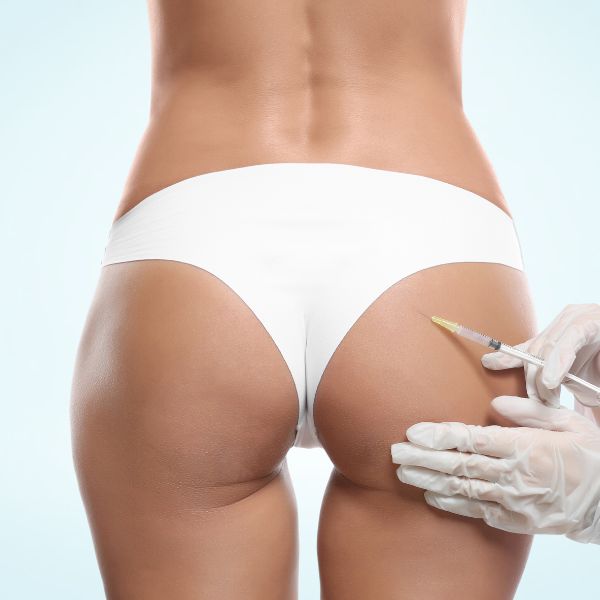 A non-surgical butt lift is another option available to our MD Touch Aesthetics and Wellness patients. It involves adding volume and lift to the buttocks with dermal fillers.
What's Unique About Non-Surgical BBL Treatments at MD TOUCH
Unparalleled training! MD Touch is a highly trained technicians who have undergone extensive and continued educational training with Allergan and our own internal world-class credentialing. At MD Touch Aesthetics and Wellness, we strive to provide the best Non-Surgical BBL has to offer.
Non-Surgical BBL Safety & Recovery
Both Radiesse and the range of dermal fillers we might use are FDA-approved formulas with excellent safety profiles. The non-invasive approach of Radiesse means patients don't need to worry about risks like incisions, scarring, anesthesia, or a long recovery time. There is also no downtime associated with Non-Surgical BBL, although patients might experience some slight tenderness at the injection sites for up to a few days after the procedure.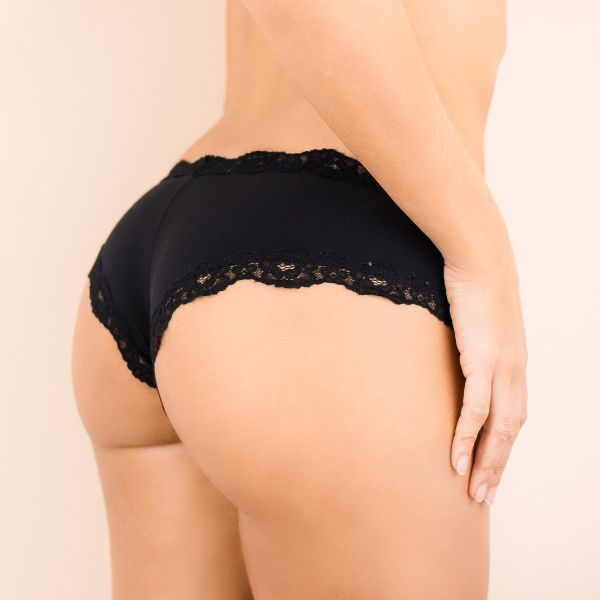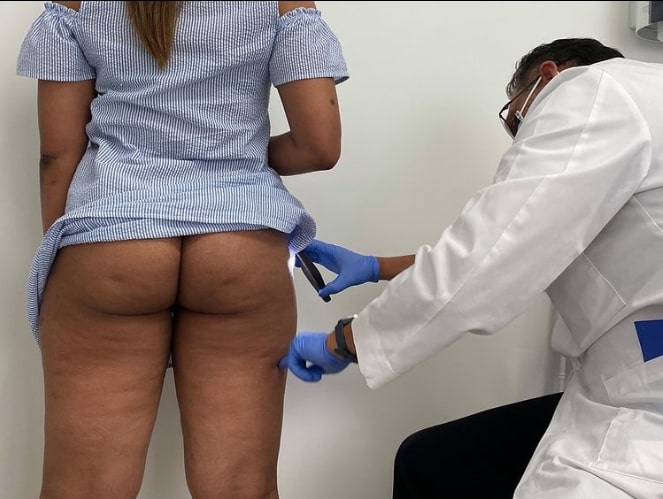 Sculpting the Buttocks with Fillers
We seek out the most advanced, effective, and least-invasive procedures to help our clients achieve a firmer, rounder bottom. A procedure using natural fat may not be the best option for clients who are trim and do not have sufficient fat to harvest. A Brazilian butt lift can be performed with Radiesse, an advanced, FDA-approved filler. To create a more sculpted, round, lifted appearance to the buttocks, the use of Radiesse can work wonders. The procedure involves injecting Radiesse into the areas of the buttocks that lack sufficient volume.
Non-Surgical BBL?
Our safe and effective Non-Surgical BBL (Brazilian Butt Lift) pairs two results-driven treatments: injectable dermal filler and Radiesse to tighten, lift, and increase volume in the buttock area, without the downtime and complications associated with a more invasive surgical Brazilian Butt Lift
How does a Non-Surgical BBL Work?
The goal of a non-surgical butt lift is to augment the volume of the buttocks in precise ways to produce a fuller, more rounded, or more shapely appearance to the butt. Nonsurgical Butt Lift utilizes safe, FDA-approved dermal fillers and a collagen-building formula called Radiesse to provide a firmer, subtle lift to the back side. Radiesse is an injectable filler comprised of tiny microspheres (molecules of calcium hydroxylapatite) suspended in an aqueous gel carrier. When injected strategically in the buttock area, it provides an immediate increase in volume and continues to work by stimulating the body to produce its own collagen for a long-lasting effect.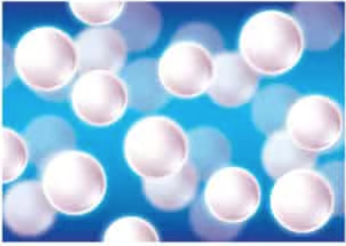 Radiesse comprises Calcium Hydroxylapatite (CaHA) microspheres suspended in an aqueous gel carrier.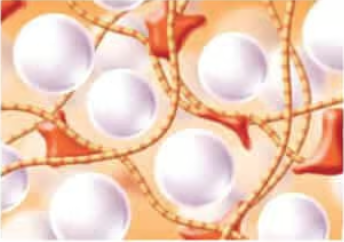 Once injected, it provides immediate volume but continues to work by stimulating new collagen production.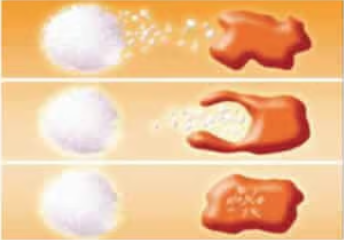 Over time the body metabolizes the CahA microspheres leaving behind only your natural collagen.
WHAT HAPPENS DURING MY SESSION?
During your private consultation, our team will discuss your concerns and determine if a non-surgical BBL with Radiesse is ideal for your goals. Before your treatment, you'll receive a topical anesthetic to numb the skin. Radiesse will then be injected strategically by our expert practitioners into the previously decided-upon points to help enhance and restore your figure. Several appointments may be required, and these are typically spaced out around 6 weeks apart.
WHAT ARE THE BENEFITS?
Non-surgical and non-invasive
Helps correct a flat, sagging, cellulite-ridden butt
Adds volume and plumpness to the backside
Provides more youthful, feminine curves
Expands wardrobe options
WHO IS A GOOD CANDIDATE FOR THE PROCEDURE?
Ideal candidates seek natural-looking body sculpting results without the higher risks or recovery time associated with a conventional Brazilian butt lift or implants. Those who have noticed a loss of volume connected with the aging process and those with naturally flat rear ends can benefit. In addition, a Radiesse BBL can help combat cellulite and stretch marks.
Patients should be of sound mind and body and be at or close to their goal weight. As with any cosmetic procedure, they should have realistic expectations for their results based on a private consultation with our team.
Should I get a Non-Surgical Brazilian Butt Lift?
You don't have to live with flat, small, or sagging buttocks. Advanced cosmetic treatments now make it possible to achieve a beautiful, rounded behind without surgery. You may be the perfect candidate for this procedure if you have one or more of the following aesthetic problems:
Small buttocks
Flat buttocks
Sagging buttocks
Droopy buttocks
Buttocks that lack definition
WHAT CAN I EXPECT FROM MY RECOVERY?
Because dermal filler injections are non-invasive and non-surgical, there is no need for recovery or downtime. Clients can return immediately to their normal activities and schedules, including exercise. There is no requirement for wearing a compression garment. Minor soreness, redness, or swelling at the injection sites are common, but these side effects resolve quickly. Massaging the treated area can encourage an optimal outcome.
HOW DO I KNOW WHICH BUTT AUGMENTATION IS RIGHT FOR ME?
You are a unique individual. To come to a decision about which type of BBL will achieve your personal vision requires an in-person consultation. As some patients come to MDTouch from afar, a virtual consultation can be arranged if this is more convenient. The degree to which you want to enhance your buttocks makes a difference in which procedure will be most effective for you.
HOW MUCH WILL IT COST FOR EACH?
The cost of a Brazilian surgical butt lift at MDTouch Aesthetics and Wellness start at about $3500. The cost for a non-surgical Brazilian butt lift starts at about $2,500 to up to $5600. Price variations will depend on the area to be treated and the number of Radiesse products the patient will need.
At MD Touch Aesthetics and Wellness in Coral Springs, FL, we sculpt the buttocks by injecting fat or filler in six different ways:
MD Touch Aesthetics and Wellness is your destination for transformation.
MD Touch Aesthetics and Wellness operates in a state-of-the-art facility located in the beautiful city of Coral Springs, FL.  The facility has been designed with your comfort in mind!
Our physicians' mission is to bring high-quality, professional, and innovative healthcare to the South Florida community. Each of our doctors are highly trained in the latest surgical techniques and medical advancements, offering a wide array of procedures in our beautiful office. At MD Touch Aesthetics and Wellness, our board-certified physicians are dedicated to providing you with the individualized and professional care you require.