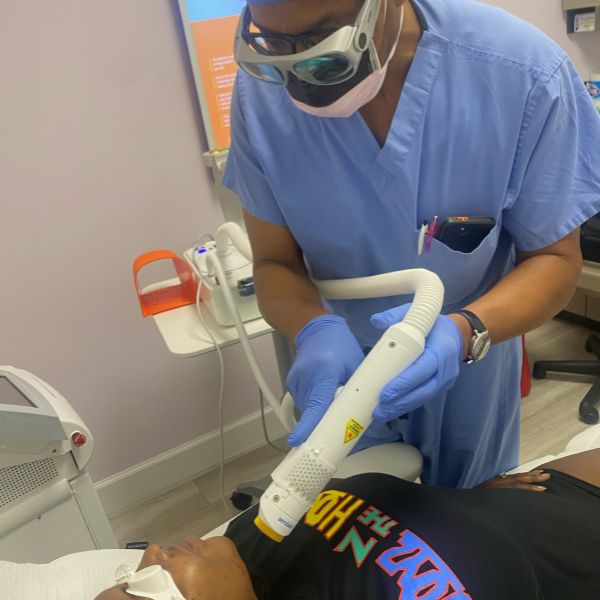 Laser skin treatments are a highly effective way to improve the appearance of your skin. Using advanced laser technology, these treatments can address a wide range of concerns, including fine lines and wrinkles, acne scars, sun damage, and age spots.

In addition, laser skin treatments deliver targeted beams of light energy to the skin, stimulating collagen production and encouraging the growth of new, healthy skin cells.

The result is smoother, firmer, and more youthful-looking skin. With minimal discomfort and downtime, laser skin treatments are a convenient and effective solution for anyone looking to improve the appearance of their skin.