Stretch Mark & Scar Treatment
Stretch Mark Treatment Specialists
Stretch marks can make you feel self-conscious about the appearance of your skin. Fortunately, simple stretch mark treatments, such as NeoClear by Aerolase, are available at MD Touch Aesthetics & Wellness in Coral Springs, Florida. The aesthetics team offers advanced laser technology to remove stretch marks and give you the clear, smooth skin you desire without downtime.
What are stretch marks?
Stretch marks are red or purple streaks that can appear on your skin after it's been stretched. They might occur on your thighs, buttocks, hips, arms, breasts or abdomen.  While stretch marks aren't harmful or painful, they can make you feel embarrassed about the way your skin looks. Treatment at MD Touch Aesthetics & Wellness can diminish or remove stretch marks.
What DO stretch marks look like?
The appearance of stretch marks varies, as everybody is different. They might look like: 
Blue, purple, pink, or red streaks
Indented lines or streaks
Bright streaks that fade at the ends
Some stretch marks are faint in color or flesh-colored, while others are dark and stand out significantly.
What are the risk factors of stretch marks?
Stretched skin causes stretch marks. Your risk of developing them increases if you:
Have a family history of stretch marks
Are pregnant
Are female
Rapidly gain weight
Are overweight or obese
Undergo breast enhancement surgery
Take certain medications
You can't always avoid stretch marks, but maintaining a healthy weight, eating a balanced diet, and getting regular exercise reduce your risk of developing them.
What is stretch mark treatment?
There are a variety of treatment options available to meet your body's unique needs. To diminish the appearance of stretch marks, your MD Touch Aesthetics & Wellness specialist might recommend:
Microdermabrasion: During microdermabrasion, your provider uses a hand-held device to sand away the outermost skin layer, stimulate new cell growth, and revitalize your skin.
Retinoid cream. Applying retinoid cream derived from vitamin A to stretch marks can diminish their appearance, boost collagen production, and restore your confidence.
Laser treatment. Noninvasive ThreeForMe laser treatment can reduce stretch marks by stimulating collagen production and new skin cell growth. In addition to diminishing stretch marks, ThreeForMe technology also reduces sun damage, wrinkles, scars, and facial veins.
Chemical peels. Chemical peels use chemical substances to remove outer skin layers and allow newer, younger-looking skin to develop.
What Happens after stretch mark Treatment?
After microdermabrasion, chemical peels, or laser treatment, expect some redness and swelling that soon subsides. Over time, as new skin cells develop, you'll notice smoother, younger-looking, even-tone skin and diminished stretch marks. Multiple stretch mark treatments or more than one type of aesthetic treatment, can offer the best outcome.
Scar Treatment Specialists
Laser scar treatment is a great option to reduce the appearance of unwanted scars. This treatment is done with a fractional laser. It is fast and easy and provides remarkable results. If scars bother you or make you self-conscious, book an appointment with MD Touch Aesthetics & Wellness.
Acne scars are a reminder of a skin condition that might be long gone. Unfortunately, acne usually is prevalent on your face, which is where the scars remain. Many people are embarrassed by acne scars and want to have them removed. After all, scars are permanent and will not go away on their own. The same laser treatment we use for other scars and stretch marks will reduce or eliminate acne scars.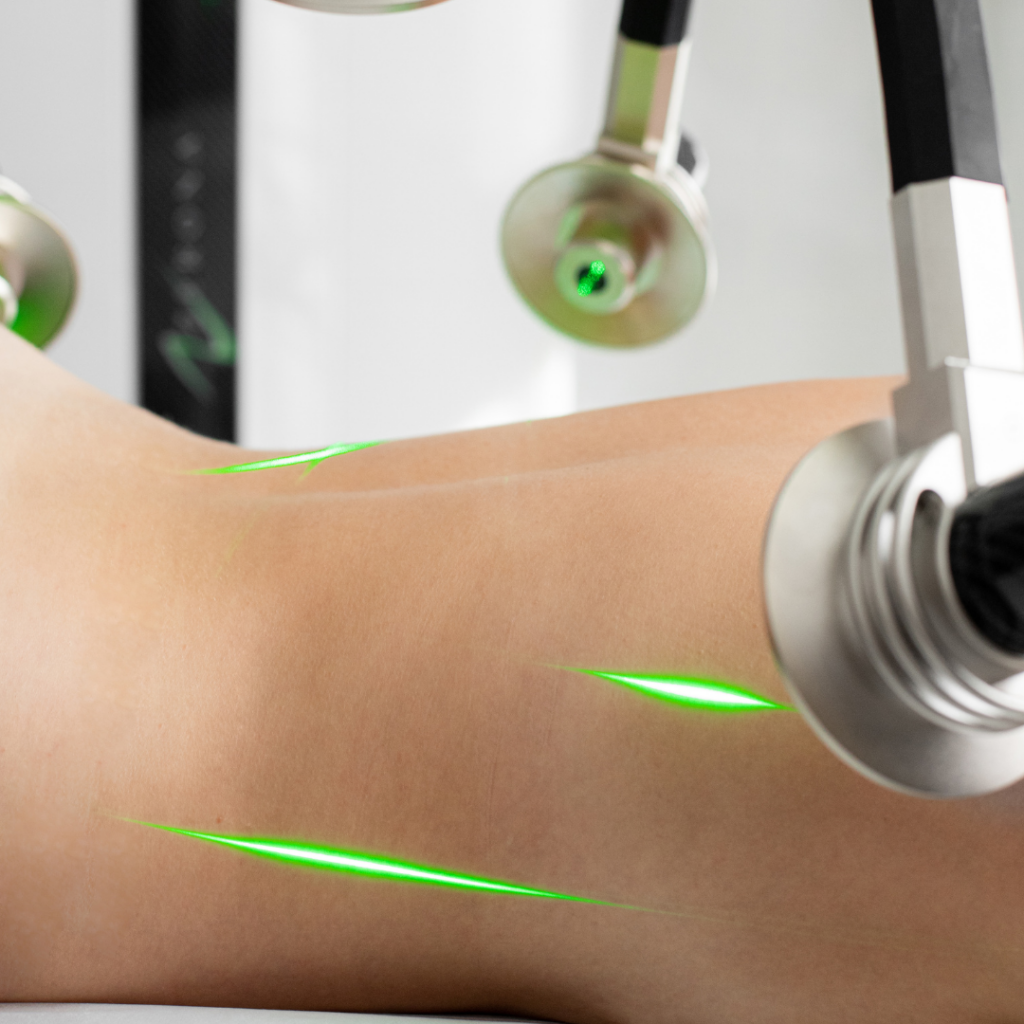 SCAR TREATMENT and acne scar treatment FAQ
How does scar treatment work?
Pulses of laser light are gently delivered to the treatment area to break down the scar tissue and help generate healthy new skin in place of acne scars or injury/surgery scars.
What results can i expect?
You can expect to see an overall improvement in the tone and texture of the scar. A series of scar removal treatments may be required for scar removal and acne scar removal. Individual results may vary and are not guaranteed.
We offer 15% off our services for healthcare workers and first responders with proof of employment. (Cannot be combined with any other offer.)
We offer 15% off our services for healthcare workers and first responders with proof of employment. (Cannot be combined with any other offer.)
MD Touch Aesthetics and Wellness is your destination for transformation.
MD Touch Aesthetics and Wellness operates in a state-of-the-art facility located in the beautiful city of Coral Springs, FL.  The facility has been designed with your comfort in mind!
Our physicians' mission is to bring high-quality, professional, and innovative healthcare to the South Florida community. Each of our doctors are highly trained in the latest surgical techniques and medical advancements, offering a wide array of procedures in our beautiful office. At MD Touch Aesthetics and Wellness, our board-certified physicians are dedicated to providing you with the individualized and professional care you require.