Nonsurgical Vaginal Rejuvenation
Nonsurgical vaginal Rejuvenation with Thermiva

THERMIva is a nonsurgical procedure for vaginal tightening and rejuvenation. THERMIva is a form of energy medicine that uses heat therapy delivered via radio frequency waves to promote collagen synthesis, shrinkage, and tightening of female tissues.

Most women suffer from incontinence, orgasmic dysfunction, prolapse, vaginal laxity, and vaginal dryness because of childbirth, age, or a change in hormones.

THERMIva is the first nonsurgical vaginal rejuvenation and thermal-controlled radio frequency procedure to relieve symptoms associated with female gynecological conditions.
Vaginal (internal) Tightening: THERMIva tightens the vagina at the opening of the vagina, reducing laxity that is noticeable to patient and partner.
Vulvar/Labial (external) Tightening: THERMIva will tighten the external labial tissues and reduce sagging or lax skin. It results in noticeably softer and smoother skin. Patients experience more comfort in tight clothing and less self-consciousness in yoga pants and bikinis.
Decreased Dryness: THERMIva adds collagen and elasticity which results in softer and thicker skin and normalizes moisture both internally and externally. For those experiencing Vaginal/Vulvar Dryness or Atrophic Vaginitis, THERMIva makes daily life and sexual intercourse more comfortable.
Reduced incontinence or Leakage Accidents: Patients experience reduced accidents and leakage and even urge symptoms after treatment with THERMIva. Women diagnosed with mild to moderate stress incontinence (Stage II) may benefit from the procedure and avoid the need for surgical options.
Increased Sexual Satisfaction: Patients can expect increased vaginal sensitivity, more coordinated and stronger muscular contractions, and ability to achieve stronger orgasms in a shorter time period.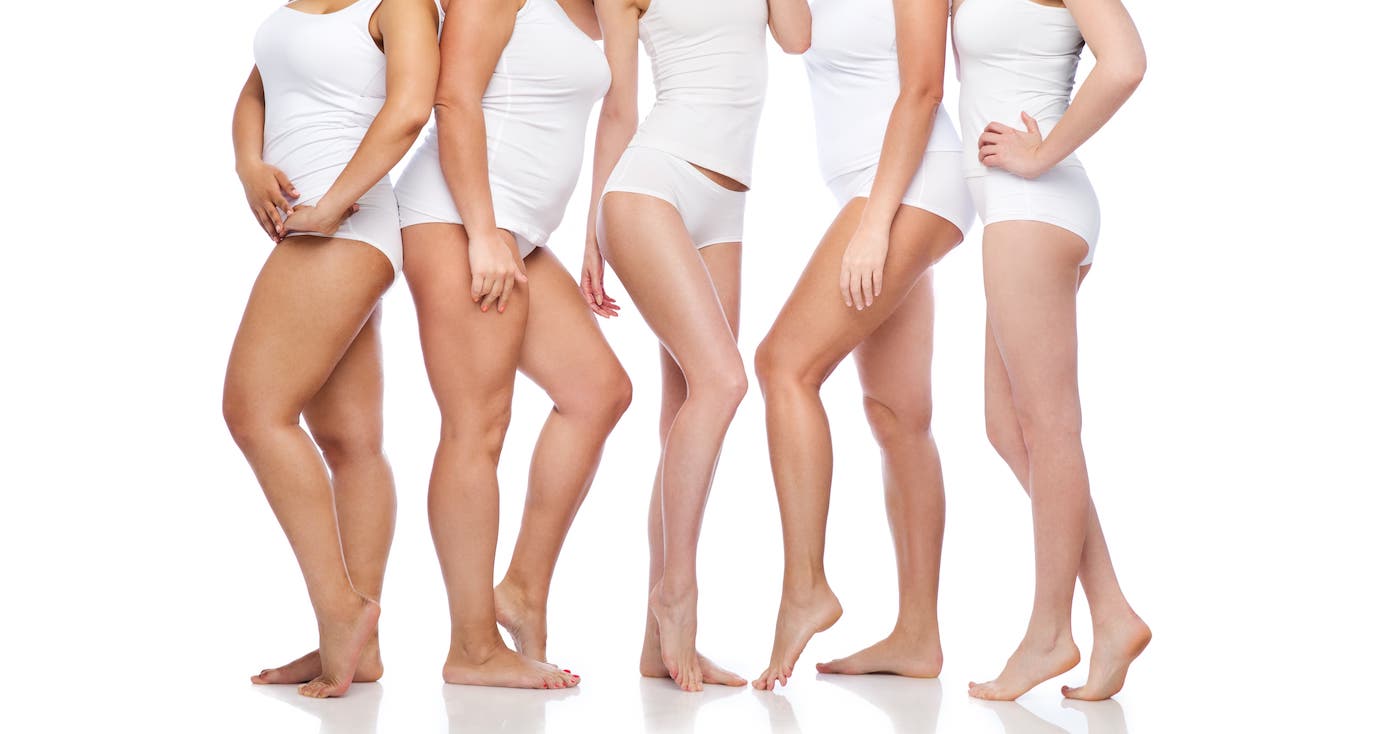 THERMIva NONsurgical Vaginal Rejuvenation FAQ
What does thermiva feel like?
It is completely painless. Most women report a warming sensation as the wand transfers radio frequency heat to their vaginal tissues. There is no burning or discomfort.
What long does the treatment take?
The ThermiVa procedure takes approximately 30-40 minutes in the office (20 minutes internally and 20 minutes externally).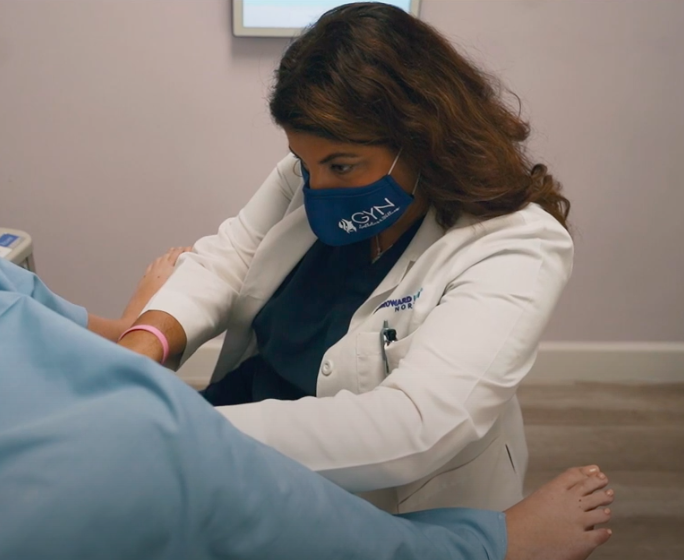 Is it painful?
ThermiVa is pain-free and requires no downtime recovery. Patients can resume regular activity and sexual function on the same day.
How many treatments will I need?
The complete ThermiVa procedure includes 3 treatments completed one month apart. There is no downtime and no anesthetics are required. Patients are comfortable, relaxed and very pleased with noticeable results.
How soon will I notice the results?
Results vary, though some patients have reported immediate improvement. Expect benefits to be noticeable in about 2 weeks after treatment.
How long will the results last?
The results can last up to one year.
NON -SURGICAL VAGINAL REJUVENATION
We offer 15% off our services for healthcare workers and first responders with proof of employment. (Cannot be combined with any other offer.)
Want more information about this service? Contact us using the form below and we will get in touch with you.
We offer 15% off our services for healthcare workers and first responders with proof of employment. (Cannot be combined with any other offer.)